TaylorMade Burner Soft
'BURNER' means speed and distance. 'Soft' means satisfying feel and sound thats never hard or clacky. BURNER Soft: Big-time yardage and even softer feel than the previous model Burner. The soft feel comes from the proprietary IOTHANE cover designed to feel like it melts against the club face at impact.
If you like this product, you might like to try these...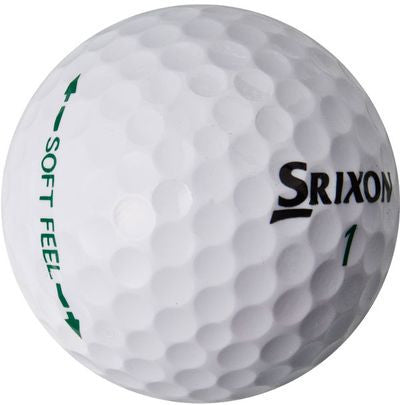 Srixon Soft Feel White
$12.95 $19.95
The Soft Feel has a resilient core that gets progressively softer toward its center while...
---
Srixon UltiSoft White
$11.95
The Srixon UltiSoft is designed specifically for golfers with low to mid swing speeds who...
---
Titleist DT TruSoft - TruFeel Yellow Mix
$11.95
A mix of Yellow model Titleist DT TruSoft and TruFeel. This may not be an...
---